2018
Oor records, Zürich, Switzerland
Sonic spoken word dj set
by Khensani de Klerk
as a guest performance



︎

khe_spoke


In support of South African Xhosa songwriter, vocalist and beat maker TRA's Oor edition nr. 5, a sonic spoken word dj set by Khe. The programme included an introduction to the ideas and concepts of the project, a live-set by TRA, guest performances and interpretations of TRA Songs by Zainab and Sianur, a special Spoken Word-DJ Set by Khe and a DJ Set by Fred Hystère.

Tracklist in soundlcoud.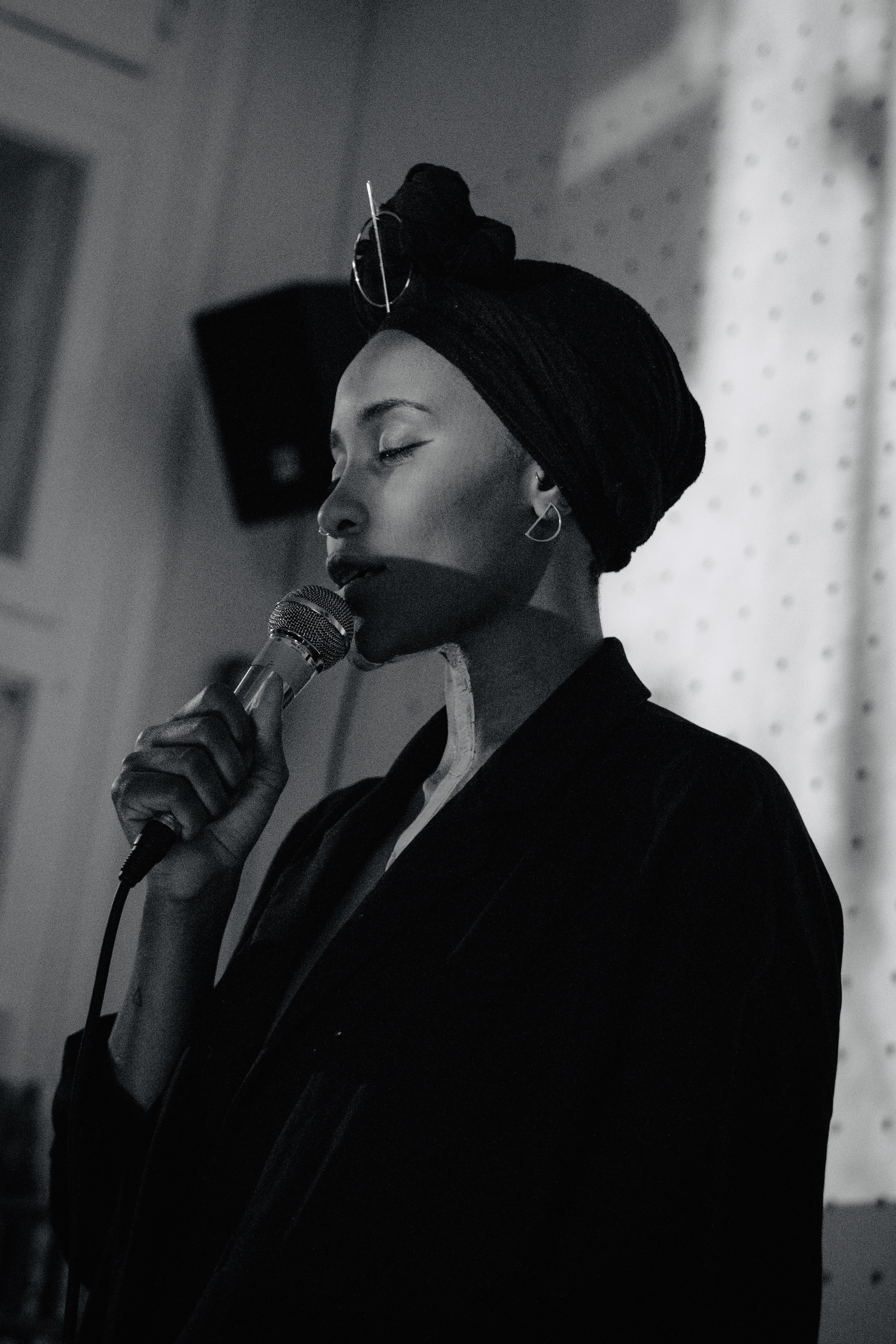 photographs: Ursa Kastelic
Khensani Jurczok-de Klerk© 2023